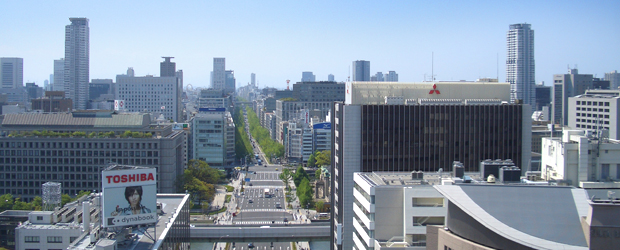 Our Fields

Patent, Utility Model, Design,
Trademark (including Service Mark), Copyright, Unfair Competition
Search, Application, Appeal/Trial, Expert Testimony, Litigation
International Application, International Trademark Application
Registration of new varieties of seeds and seedlings

Concerning applications from abroad,
to say nothing of international applications,
we are especially good at applications from China and Korea,
in which mistranslations are much talked about now.
If you think about applications from China or Korea, please ask our advices.

Information Communication, IT Related Fields
Software, Robot Technology
Semiconductors, Liquid Crystal Display
Biotechnology, Bioinformatics
Nanotechnology, Mechanical Engineering
Chemistry, Medicine, Environmental Technology Related Fields

Because of nearly thirty years of experience,
we have ever dealt with almost all technical fields.
It is not too much to say that there is no technical field we cannot deal with.

Intellectual Property Evaluation: Recently not only evaluations in suits,
but also evaluations of intellectual property rights in various scenes,
in financial institutions, local governments, companies or universities,
have been talked about.
We have devised evaluation methods appropriate to each scene of intellectual
property from many years of study as specialists in intellectual property rights.
We make appropriate evaluations according to various scenes of intellectual property rights.

Technique Transfer Negotiation: We have thrown our energy into negotiations to promote transfer of techniques for protecting global environment,
especially transfer of techniques to regional governments of China.
If you gain interest, please consult us.

License Negotiation: We have negotiated to properly evaluate the value of intellectual property rights and promoted conclusion of license contracts.

Commercialization of Inventions: We have also conducted promotion activities of commercialization.


COPYRIGHT(C)IUCHI INT IP ALL RIGHTS RESERVED.